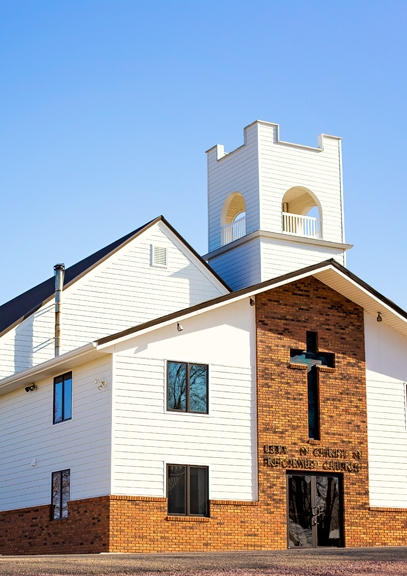 Welcome to our church community!
Whether you have gone to church your whole life or are new to the faith, we pray that in this place you experience nothing less than the fullness of God Himself. There is a place for you in God's arms. There is a place for you at Lebanon CRC!

"May the crops flourish like Lebanon
and thrive like the grass of the field.
May his name endure forever
may it continue as long as the sun.
Then all nations will be blessed through him
and they will call him blessed." Psalm 72:19-17
It is our hope and prayer that we are a flourishing community of believers, so we can be a blessing to those around us and bring glory to our God. We look forward to worshiping with you!