We We Believe

In a Nutshell
OUR BELIEF IS IN THE ONE TRUE GOD, THE FATHER AND CREATOR OF THE UNIVERSE. HE SENT HIS ONLY SON, JESUS, TO THE EARTH TO RESTORE OUR RELATIONSHIP WITH HIM. OUR RELATIONSHIP WITH GOD IS BROKEN BECAUSE OF SIN, AND THE ONLY WAY BACK TO GOD IS THROUGH THE GIFT OF FAITH IN JESUS CHRIST. GOD GUIDES US BACK TO HIM THROUGH THE POWER OF THE HOLY SPIRIT AND HIS AUTHORITATIVE WORD, THE BIBLE.
There it is, what we believe in a nutshell. However, you may still have more questions. Who is this God... and His Son... and His Spirit? Why is our relationship with Him broken in the first place? How do I get this "gift of faith"? The truth is, all of the fundamental questions of belief can be answered by taking a look at the Bible. It contains all that people in any age need to know for their redemption. At Lebanon CRC, we believe all teaching has a solid foundation in the Bible. We strive as a group of believers to answer questions and continually learn more about our Awesome God.

Going Deeper
We also teach using the creeds and confessions of the Christian Reformed Church. These historical pieces of liturature are based soley on the Bible. They are a concise and unified way of understanding our beliefs and the way they relate to our world; unchanging truths in an ever changing world.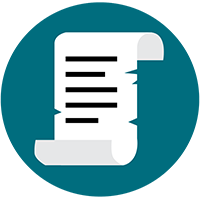 Creeds
Centuries ago, the worldwide church adopted three creeds that summarize the most important aspects of our faith:
• The Apostles' Creed
• The Nicene Creed
• The Athanasian Creed.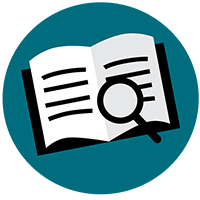 Confessions
The Reformed confessions are statements of our faith that tie Biblical truth and the ancient creeds in with our Christian life and experience:
• The Belgic Confession
• The Canons of Dort
• The Heidelberg Catechism.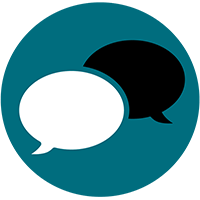 Contemporary Testimony
The Christian Reformed Church addresses current issues using dynamic statements of faith called contemporary testimonies. The main testimony that we use in worship, Our World Belongs to God, restates our faith in modern language.