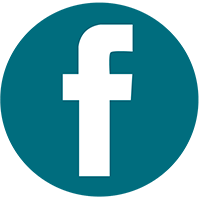 Facebook
Follow our Facebook page for current information, photos, upcoming events and cancellations.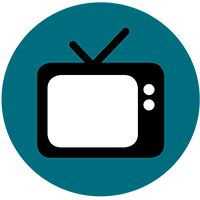 Cable TV Channel
Our morning service is aired on local cable channels. In Hawarden, the service is shown on Tuesdays at 8 PM on Channel 10. It is also show in Sioux Center on Tuesdays at 10:30 AM on Channel 77.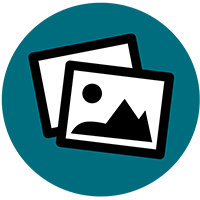 Photo Gallery
A picture is worth a thousand words. Experience our church by looking through photos from our latest remodel, services and special events.